Choose Dark Souls 3 Products
Sell Dark Souls 3 Products Advantage
Why Choose MmoMiss.com To Buy Dark Souls 3 Products?
Dark Souls III is an action role-playing video game developed by FromSoftware and published by Bandai Namco Entertainment for PlayStation 4, Xbox One, and Microsoft Windows
Player Trade is conducted by dropping items for another player during multiplayer sessions. Since there is no direct trade accept option, be mindful that players may drop you items you did not ask for, or take your items and not fulfill their part of the deal.
There have also been issues in other games where players drop hacked items for others, getting the player who picked the item up inadvertedly banned from the servers for hacking. If you want to organize trade, we recommend you use our Trading Subforum and get to know the people on the site and decide who is trustworthy.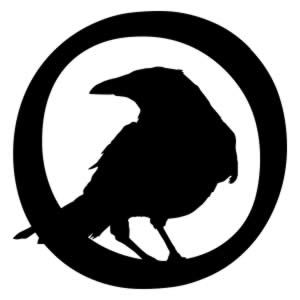 What can be traded?
Dark Souls III Souls can be transfered, except boss souls.
Armor can be transfered with no limitations.
Rings can be transfered, no limitations on ring level (+1,+2, etc)
Weapons/Shields can be transfered, as long as the target player has a weapon of max upgraded level equal or superior to the item being transfered*.
Upgrade materials cannot be transfered.
Covenants offerings cannot be transfered.
Key items cannot be transfered.
Spells cannot be transfered.
Dark Souls 3 News & Guides
Last News And Hot Guides About Dark Souls 3
24/7 Online Support
24/7 Email Support
Skype ID:
For Game Currency: gamehelp365
FeedBack